First Meeting of the UK Commission on Covid Commemoration
The UK Commission on Covid Commemoration held its first meeting.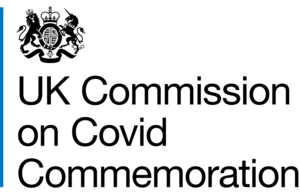 The Commission met for the first time, virtually, on Friday 29 July 2022.
They considered existing Covid commemoration initiatives highlighting their interest in understanding what is already being done around the United Kingdom. The Commission agreed that the recently launched local Covid Commemoration survey would provide a great source of information and play an important part in setting a helpful context to their work and ensuring that their work supplements and supports existing initiatives.
The Commission is looking forward to taking this very important work forward and starting to engage with stakeholders and the public.
The Commission will meet again in early September.
Published 5 August 2022