HRC 51: UK Statement for the Interactive Dialogue with the Special Rapporteur on Myanmar
UK Permanent Representative to the UN in Geneva, Ambassador Simon Manley, delivered a statement on the deteriorating situation in Myanmar.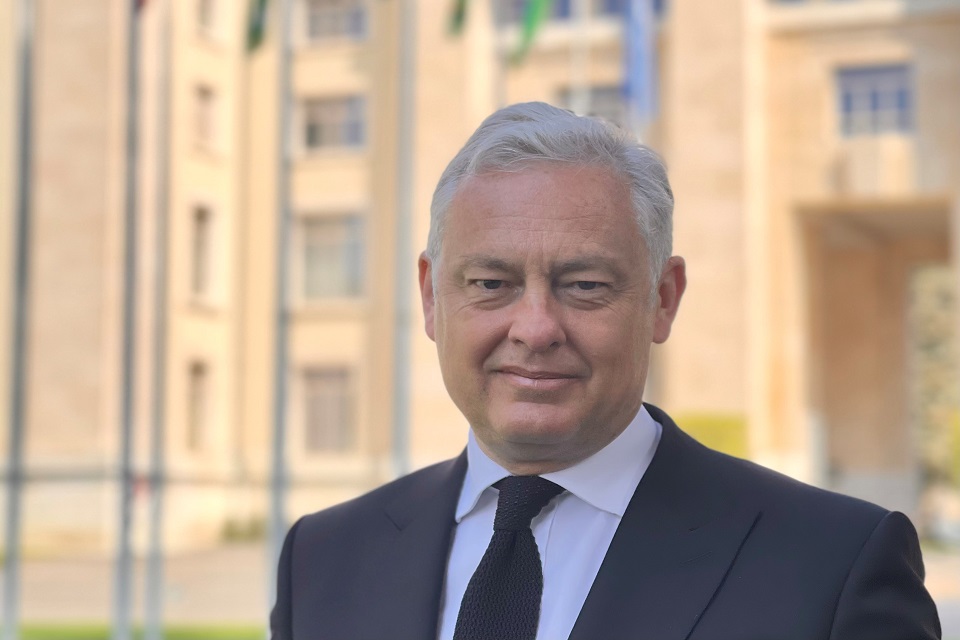 Thank you, Mr President.
Thank you Special Rapporteur for your update yesterday afternoon.
We share your deep concern at the deteriorating human rights situation in Myanmar. I strongly condemn the junta's human rights violations across the country. You, like others, have highlighted the truly horrific tactics, including mass killings, village burnings and indiscriminate airstrikes against civilians. The military's recent attack on a school in Sagaing is utterly indefensible. There can be no justification for the killing of children and innocent civilians.
The regime's executions of pro-democracy and opposition leaders in July were shameful acts that further demonstrate its casual disregard for human rights.
And we - like others - are concerned about the increased fighting in Rakhine State. Rohingya communities confined to camps and villages in Northern Rakhine risk being caught in the middle of the fighting.
Mr President, we stand with the brave people of Myanmar, and reiterate our call on the junta to end the violence now. Human rights violations and abuses must stop now. Civilians, including humanitarian workers, must be protected from violence by all parties. And we need unobstructed humanitarian access to reach Myanmar's most vulnerable.
Special Rapporteur,
How can the international community better protect civilians in Myanmar?
Published 22 September 2022