Working with the Global Fund to make the world a safe place for everyone
Statement by Vicky Ford, Minister of State for Development at the Global Funds Replenishment Pledging Session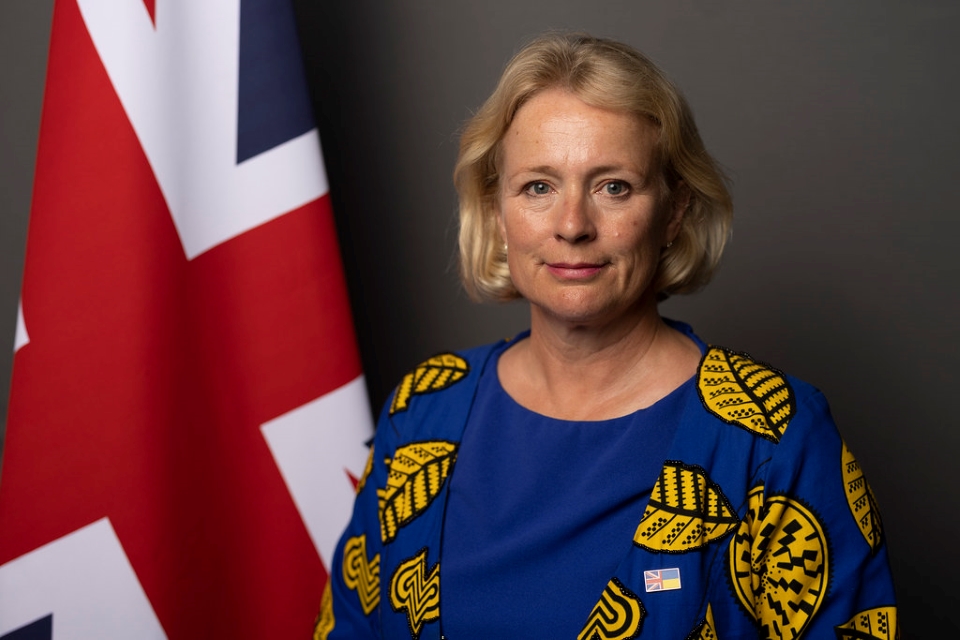 Excellencies, colleagues, friends.
What the Global Fund has achieved to date is nothing short of extraordinary.
Saving 50 million lives, investing billions in healthcare systems and providing leadership on COVID-19. The UK was a founding supporter of the Global Fund, and we are its third largest ever donor having contributed more than £4.4 billion to date. This is just one important part of our contribution to fighting preventable diseases.
We have invested over £2 billion in Gavi - the vaccine alliance - helping them to save 15 million lives and help countries prepare for the roll out of new malaria vaccines. UK expertise in R&D gives us a unique ability to drive forward innovation that can make a step-change in progress.
We have invested around £400 million in Product Development Partnerships, harnessing the best of British scientific excellence to fight diseases of poverty.
Our support for the Innovative Vector Control Consortium, helped it develop ground-breaking technologies which have averted up to 27 million cases of malaria including a novel type of bed net, that kills mosquitoes resistant to traditional insecticides.
And our £500 million investment in Unitaid supported innovations that cut the cost of the best paediatric HIV medicines by 75%.
This year, we set out our approach to strengthening global health in our International Development Strategy. As part of that we will continue to be a strong supporter and contributor to the Global Fund, helping to save lives, strengthen health systems and help countries prepare for and prevent pandemics.
We will work with the Global Fund to fight for what counts, and make the world a safer place for everyone.
Published 22 September 2022