The UK will continue to be an advocate for security sector reform and governance: UK Statement at the Security Council
Statement by Ambassador James Kariuki at the UN Security Council briefing on Security Sector Reform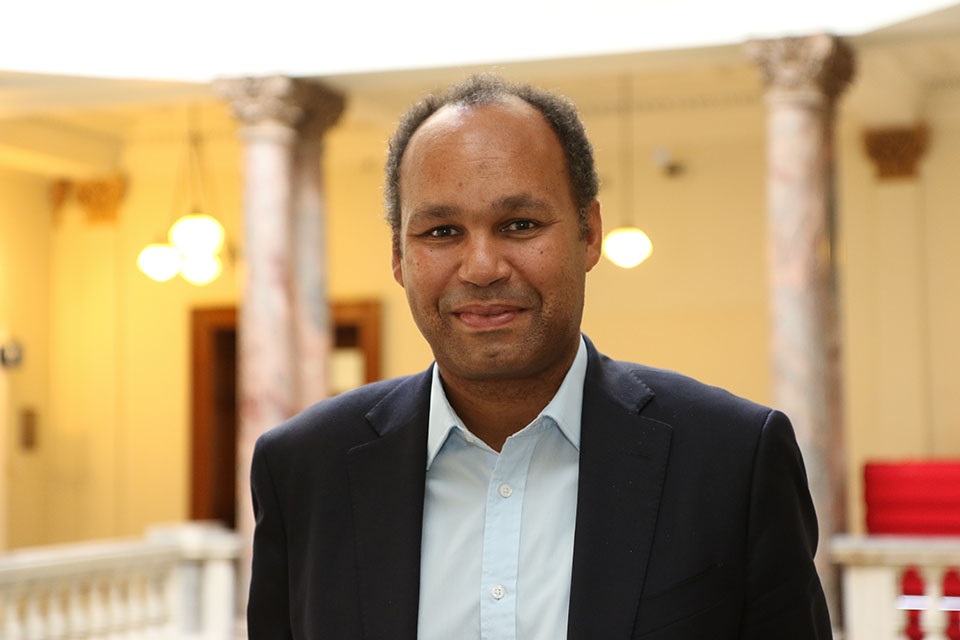 Thank you, President.
As Mozambique's helpful Concept Note for this meeting sets out, security sector reform and governance has an important role to play in state building and peace-building.
The United Kingdom has invested in security sector reform and governance at home and overseas. We have done so because we believe a democratically accountable and well-functioning security sector is an integral element in a broader system of government that provides protections for its citizens, based on the fundamental principles of universal human rights and respect for the rule of law.
This is what makes security sector reform relevant, not just in post-conflict reconstruction, but also in conflict prevention. Because trust between citizens and the state is premised on the existence of institutions that serve and protect the needs of those citizens.
For example, President, today the Council has just issued a PRST on Libya's electoral process. We welcome the 5+5 Joint Military's engagement with UNSMIL and their commitment to come together to create a safe environment for free and fair elections. As co-chair of the Security Working Group for Libya, the UK will continue to support efforts for the joint working and eventual unification of Libya's militaries into one state military that is accountable to an elected government and able to tackle, comprehensively, Libya's security challenges.
President, let me make three additional points. First, the United Kingdom welcomes the Secretary-General's efforts to strengthen the United Nations' comprehensive approach to security sector reform – including in particular his focus on security sector governance. Here, the UN has a strong comparative advantage, underpinned by experience and an approach that prioritises integrity, transparency and accountability.
I am grateful to Mr. Zouev for his update on the implementation of the UN's Programme of Action on security sector reform. The United Kingdom continues to support a more integrated and coherent UN approach to security sector reform and governance.
Second, this Council has an important role in driving the application of best practices on security sector reform by the UN and its partners. This includes Council cooperation to shape fit-for-purpose mandates to guide the engagement of UN peace operations and improve the coordination of international support.
Third, we all need to do more to advance women's inclusion in security sector reform processes. The United Kingdom's new National Action Plan on Women, Peace and Security underscores precisely this point, which will guide our domestic and international policy-making in this area.
The United Kingdom will continue to be an advocate for security sector reform and governance, working with the UN and other partners, including the African Union, to maximise the impact of our support.
Thank you.
Published 16 March 2023